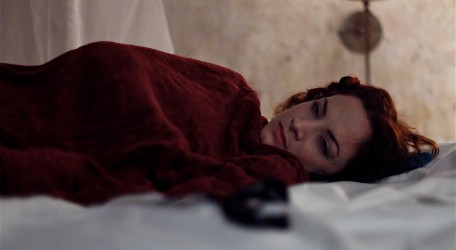 A costume drama set in medieval times and starring an all-Maltese cast will be premièring on 28 September at Eden cinemas.
Adormidera is an English language production directed by Ray Mizzi and produced by Great Siege Productions Ltd, featuring two of Malta's main historical re-enactment groups as extras.
Except for the director of photography Jeannot Kuenzel, the entire film crew is also Maltese. Kevin Mallia is the props/set designer while Claire Azzopardi is the art director.
Starring Andrei Claude as Tristan de Leon and Audrey Harrison as Adormidera, the film follows fived surviving soldiers making their way home from battle. Along the way, the stop at a fortress belonging to a Lord, in order to seek food and lodging. Inside the fort, certain strange behaviour catches the attention of Tristan who finds himself drawn to the mysterious Adormidera.
The film will be released to the public on 2 October.