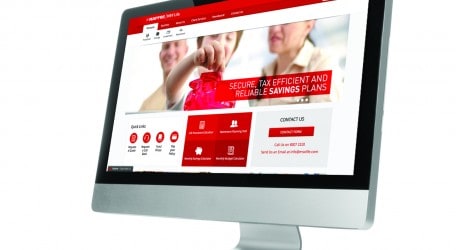 As part of the company's recent rebranding exercise MAPFRE MSV Life has recently launched a new website strategically designed and built with the aim of engaging the customer through an appealing and user-friendly design which is easy to navigate and understand.
The new website offers a modern design together with a variety of innovative features such as live chat, Life Insurance and Savings tools and a comprehensive amount of content designed to make life insurance, savings, investments and retirement products easier for the end user to understand.
David G. Curmi, CEO of MAPFRE MSV Life explained that "the new portal supports the sustained growth and development of MAPFRE MSV Life as we seek to continue to support our customers whilst consolidating our leadership position in the market. It is one of several significant investments in digital transformation that will enable us to continue to provide a compelling and relevant customer value proposition to our various customer segments".
The MAPFRE Group is currently in the process of implementing synergetic websites for all companies in all the countries where it operates, each personalised for the particular market in the country.  The main objective is to have a consistent image and be a recognised brand on the internet.
The new website can be accessed at www.msvlife.com