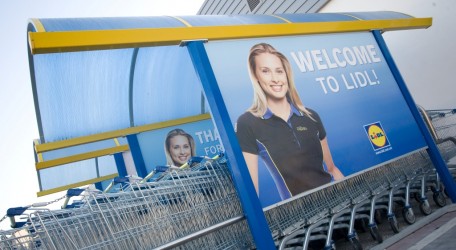 The popular and successful Lidl chain will be adding a sixth store to its portfolio today when it will open the doors of the new Qormi outlet. To celebrate this new milestone the new branch will be offering surprises throughout its first week in operation with plenty of fun activities to keep children entertained as well as discounts on various products. Furthermore the Qormi branch will also be organising fund raising activities with proceeds going to Puttinu Cares.
"With business going well thanks to our Maltese customers, we have made the decision of opening another store in Malta," said a spokesperson. "We have been offering Malta an enjoyable and easy shopping experience, together with good quality and innovation for 5 years now. The feedback we get from our customers is phenomenal, thanking us for the additional value that we offer them and for providing best-quality products at the best prices."
Lidl Stores typically have a product range of 1,100 products – Lidl branded and other local.  The range consists of both food and non-food items.  Special offers on non-food items are offered twice weekly, every Monday and Thursday.