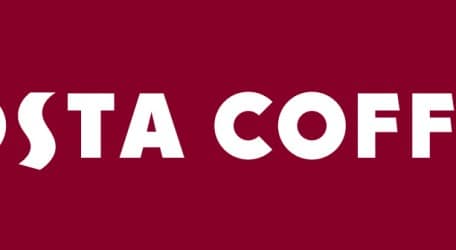 After its successful launch in Valletta and the opening of their fourth outlet at MaltaInternationalAirport, the world-renowned British coffeehouse Costa Coffee has done it again. Much to the delight of Mocha connoisseurs, it has announced the opening next month of a brand new location on Level 1 at the Bay Street Complex in St George's Bay, St Julian's.
"Being a great coffee lover, I appreciate art that goes into making a cup of coffee, and Costa Coffee is definitely good at it," a spokesperson for Bay Street said ahead of the opening.
Apart from being highly trained and dedicated to their work, Costa Coffee's baristas put a lot of passion into making coffee with the same finest ingredients and savoir-faire of the Italian brothers, Sergio and Bruno Costa, when they opened their first coffee shop at 9, Newport Street, London, 43 years ago.
The world number two in the coffeehouse sector that is set to open its eighth coffee shop in Malta is a global success story – and a local one, now, too. Some of the reasons for this include the large and varied range of prime-quality coffees they offer, pairing an exclusive atmosphere with excellent service.
Indeed, in addition to its high-standard coffees, from the classics like espresso and macchiatos to aromatised coffees, such as vanilla or caramel, and iced coffees, Costa Coffee's identifying mark is that each coffee shop has its own look and feel.
"Each Costa Coffee shop is as unique as our clientele," Dr Robert Buttigieg, General Manager at Costa Coffee in Malta, said. "To read a book, meet friends, watch a movie, browse on your digital tablet thanks to the free wi-fi or get a take-out, Costa Coffee shops are the best place to do it accompanied by one of our irresistible coffees," Dr Buttigieg added.
For more information telephone 2138 0600 or go to the Bay Street Facebook page www.facebook.com/baystreetmalta.