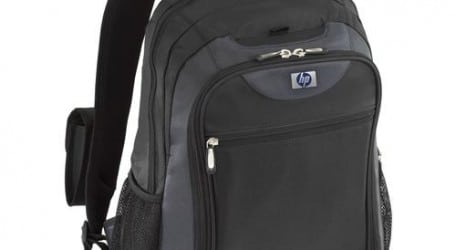 HP announced the availability of new accessories ideal for design conscious consumers. The line-up, which includes colourful mice, designer backpacks and cases, and compact high-definition (HD) webcams, has something for everyone.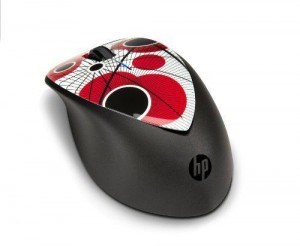 Already an essential PC accessory, the HP Wireless Mouse X4000 is now available in five new unique designs including: Scrap Metal, Cowa Bunga, Poppy, Zebra Fade and Colour Splash. Each pattern makes a lasting impression and gives everyone a chance to express his personal tastes and communicates its own personality; striking lines, cool circles, bold colors, massive waves. Rubber sides ensure a comfortable, secure grip that's ambidextrous, while smart power settings deliver up to 30-month battery life. The mice also stay connected up to nine meters away and feature a laser sensor, making them a perfect addition to any student or professional's arsenal.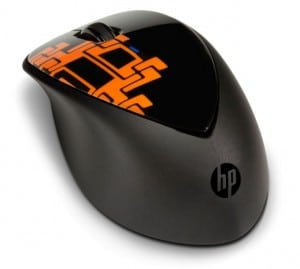 Top Brazilian fashion designer Alexandre Herchcovitch has also designed a limited edition HP Wireless Mobile mouse which signature pattern was inspired by lace giving this mouse a unique and fashion look.
The HP Signature Backpack is an essential back-to-school must-have for all students. These  modern style, comfortable backpacks complement any lifestyle, from the classroom to the home study. They provide users with multilayer padding to protect and safeguard a PC, multiple compartments for organising, and comfortable, adjustable straps to ensure maximum comfort. The HP Signature Backpack fits most 40.6cm (16") notebooks and features a reinforced padded bottom for extra security.
Communicating with family and friends has never been clearer or easier than with the new HP webcams boasting up to 1080p full HD video calling capability, these streamlined, ultra-compact webcams allow users to video chat, create video, or snap photos with up to 12 MP quality. One-click uploading to Facebook, Twitter, YouTube and Flickr makes sharing content easier than ever. The versatile clip design allows users to mount their HP webcams anywhere and swivel it up to 360 degrees.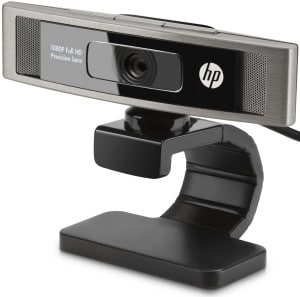 The HP Webcam HD 3300 and 3310 feature three-way video calling software and three quick-launch buttons for instant access to common tasks. HP webcams cater for all requirements from the fun family experience of the 1300, right up to the 5210 for those that want the full HD experience. The HD 5210 high-end webcam has even been Skype™-certified. Cutting-edge H.264 technology delivers video faster, clearer and with far less lag time than ever before.