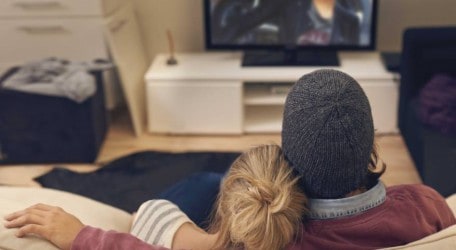 HSBC Malta has just launched its #OneStepCloser campaign with special offers on home loans, personal loans and a chance for credit card users to win their money back.
During this campaign which follows last year's campaign, #StartsToday, HSBC will help customers who are buying their first home by providing a special fixed interest rate of 2.5% until 30 June 2019 on home loans up to €300,000. Customers taking up a personal loan will not be charged any processing fees, whilst customers who use their credit cards to pay for their shopping or bills, will participate in a competition with the chance to win one of 10 cash prizes up to a maximum of €500 each. These campaign offers will be available till the end of February 2017.
HSBC Malta Head of Retail Banking and Wealth Management Daniel Robinson said: "#OneStepCloser is specially designed to address directly the individual needs of customers and take them forward on the goals they have set for their future. When it comes to banking we are always there for our customers and this campaign champions a sentiment that best sums up our role in helping people achieve their goals."
Customers interested in learning more about this campaign and further information can be found on  hsbc.com.mt/onestepcloser, by calling 2380 2000, or visiting the nearest branch.