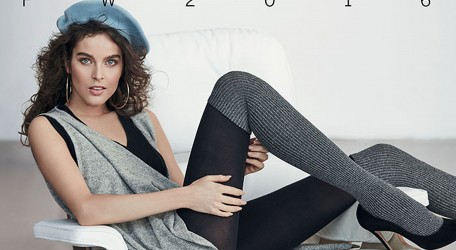 DIZZ Group secures 15th international fashion franchise
Malta's largest fashion house, the DIZZ Group, has secured local representation of another Italian franchise – Goldenpoint. A dedicated brand outlet is opening on Level 1 in Bay Street, St Julian's, next month.
This popular brand has been a huge success since its birth in 2001 and today has more than 700 stores in Italy and abroad thanks to its focus on elegance, sensuality and passion.
"Goldenpoint products are renowned for their indisputable quality and we're happy to be representing this brand on the island," a spokesperson for the DIZZ Group said.
Goldenpoint's philosophy is that comfort should not be sacrificed for style and that consumers deserve it all. Whether it is choosing from a wide range of socks and tights, leggings, underwear or swimwear, shoppers can be guaranteed that the utmost attention has been placed on the latest innovations.
Over and above the seasonal collections of swimwear and underwear, you will also find the classic clothing collections that are sold all year round to help you express your individual style.
Targeted at women, children and men, this brand goes beyond femininity. Goldennpoint's winning factor lies in the careful choice of location, continual staff training and an extensive selection.
Goldenpoint complements the other DIZZ Group's fashion portfolio: Terranova, Calliope, 7camicie, GUESS, Michael Kors, Liu·Jo, Max&Co, Brooks Brothers, Trussardi, Paul & Shark, Harmont & Blaine, Makeup Store, Elisabetta Franchi and Caffe Pascucci.