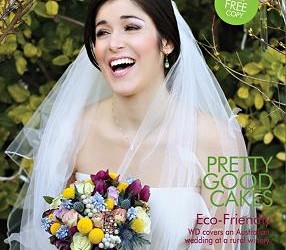 Spring is in the air, and that can only mean one thing! The May issue of Wedding Day is here.
The theme this time is eco-friendly weddings, so we invite you to draw inspiration from our photo shoot feature as well as a real wedding where the couple made it a point to "go Green".
You can view the magazine online on http://www.issuu.com/weddingday/docs/ – meanwhile deliveries are being made to all our outlets this week and next. To find the distribution outlet nearest you, just check the back page.
We are also on Facebook at https://www.facebook.com/WEDDINGDAYmalta