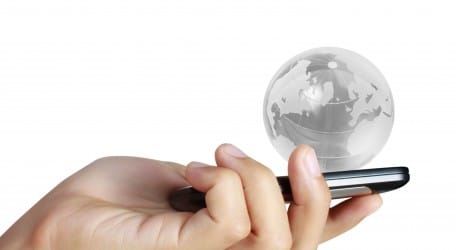 GO mobile customers can now call abroad from their mobile using the '1021' service.  The extension of the popular service, which made international calling from phone lines more affordable, means customers on Limitless Pay Monthly and on select Pay As You GO mobile plans can now also benefit from low cost international calls when contacting family and friends abroad.
Customers can now call any country in the EU using the 1021 service for €0.25 cents per minute. Calls to North Africa, USA, Canada and Australia cost €0.30 cents per minute whilst calls to the rest of the world cost €0.35 cents per minute. These international call rates apply to calls made to both mobile and fixed lines.
To benefit from low cost calling, customers simply need to dial 1021 followed by the country code and the number they wish to call.
Romina Zammit, Manager – Mobile Residential Segment at GO said, "Our 1021 service on fixed phone lines has proved to be  very popular with customers over the years giving them the ability to call abroad in an affordable manner . The extension of low cost international calling to mobile is part of GO's constant efforts to make our customers' lives easier."
More information on the 1021 service is available from www.go.com.mt, all GO retail outlets and exclusive resellers or by calling Freephone 8007 2121. Terms and conditions apply.