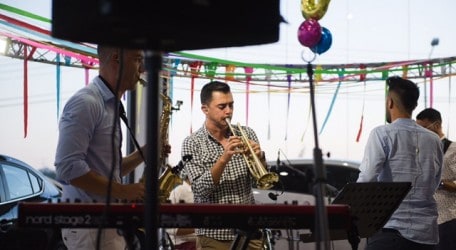 GasanZammit Motors Limited are proud to announce that they are supporting the new single 'Hafi, Paci, Kuluri', which was recently launched by local music group, The Travellers. To celebrate this sponsorship, on Thursday 6th July, the Gozitan group gave a private performance at the GasanZammit showroom, as the company invited all its employees with their families and some lucky followers of the GasanZammit Facebook Page who participated in a competition, for the exclusive event.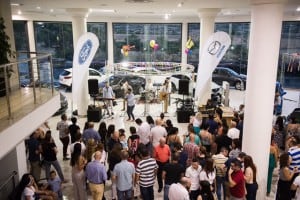 Undoubtedly this event was one to remember, as The Travellers' performance was outstanding and ending the night with a bang by performing their latest single! A spokesperson for GasanZammit reaffirmed the company's policy to continue to support local talent in the near future.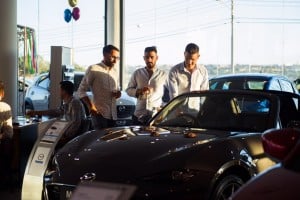 This event was organised on the eve of the GasanZammit's Open Week which started on Friday 7th July and will continue until Saturday 15th July (Sunday excluded) wereby clients can avail themselves of great deals on new cars, motorcycles and marine products (Ford, Mazda, Honda, Volvo and Yamaha).