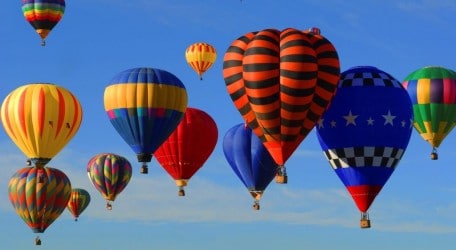 The yearly GasanMamo Insurance calendar is much awaited by staff and clients alike.  Year in year out a great deal of thought and investment goes into the content and design ensuring that the end deliverable is a quality product that captures a motif that the company is pleased to be associated with and at the same time can be taken completely at face value as a pleasant practical everyday tool. Innovation is at the heart of the 2013 calendar, providing a twist that leaves one positivley perplexed, yet it strikes a distinct chord of fascination. The 2013 calendar has been printed the same way it has been for the last couple of years with the exception of a scannable QR code. Users can now scan the images with their smartphones or ipads in order to fully immerse in a world of  augmented reality.
"Once again we have come up with a new and innovative  idea that makes our calendar for 2013  stand out," said Julian J. Mamo, Director at GasanMamo. "The calendar is a novelty for Malta and makes use of latest technology to interact user with a still image.  Augmented Reality is such a brilliant way to give people added value bringing pictures to life."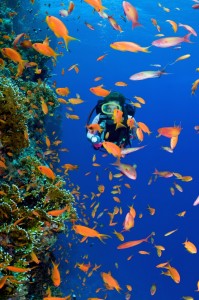 The calendar makes use of Augmented Reality systems with a live and direct view of a physical real world environment whose elements are augmented by computer generated sensory input with sounds, video and graphics. The application utilises Junaio, the most advanced mobile Augmented Reality browser App which can be downloaded for free, in conjunction with a set of cloud based algorithms & animations. It uses advanced image tracking and augmented reality algorithms in order to deliver to the user a seamless augmented reality experience. On scanning the image, the application immediately decodes the information found within the image, locates the respective animation in the cloud and brings up an augmented layer above the image to the user, with the static image quickly transforming into a virtual experience. The application and underlying technology is compatible with most Android devices & with the iPhone and iPad.
The scannable calendar was developed by MPS Marketing Communications, in conjunction with Anchovy Studios. "Augmented Reality technology was floating around our offices for quite a while. It was a matter of time until we found the right application for it. The calendar was just that. This is what we do. We integrate media to provide a more outstanding result." said Alan Paris, Creative Director at MPS. "GasanMamo's augmented calendar is at the forefront of Digital Technology," said Zak Borg from Anchovy Studios. "The Calendar is a unique interactive augmented reality experience overlaid on the printed calendar, through which a unique 'Extreme sport' is uncovered every 2 months. Next time you come across a GMI calendar, bring out your smart phone, scan one of the images, and get ready for some extreme sports!"
For further information on how to use the calendar visit www.youtube.com and type in GasanMamo Calendar 2013.