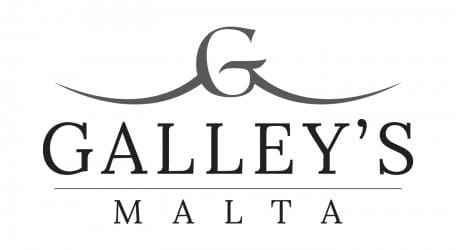 Galley's Malta Ltd recently launched its Galley's brand on the local market. The event took place at the Hilton Hotel Quarterdeck restaurant, a most appropriate location for the inauguration of the Galley's brand. The launch was presided by Hon. José Herrera MP – Parliamentary Secretary for Local Government and Culture and included the presentation of two new products; Galley's Fine and Galley's Vintage Liqueur Wine. Invitees to the event were presented with interesting details on the new products, made business enquiries and indulged themselves to a taste.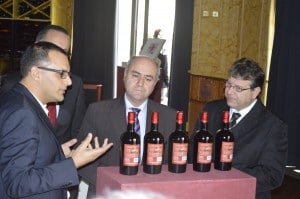 Liqueur wines are very popular with Maltese consumers and in general the consumption of sweet wines is on the increase worldwide. The best known example of liqueur wine is Port the name of liqueur wine produced in the Porto region.  The production of liqueur wines by a Maltese producer is however a novelty for Malta. Galley's has spent many years perfecting the production process and selecting the most suitable grape varieties to go into their wines. Galley's liqueur wines are produced in Gozo exclusively from Gozo grown grapes and have been accredited with the Gozo D.O.K. certification.  The two styles produced are the Fine Liqueur Wine which is intended for immediate consumption and the Vintage Liqueur Wine that can be aged for 20 years and more.
Ruben Curmi, director of Galley's Malta commented "We have put a lot of effort and dedication in the development of these products. Although the production of liqueur wine is completely new for Malta, it is built upon the centuries' old viticulture heritage of our islands." The annual production is limited to a few thousand litres and each bottle is individually numbered in each vintage year.
The attention to detail dedicated to the design and presentation ensured that the packaging emphasizes the origins of the liqueur wine and reflects the quality of the product itself. "Our company is proud to associate itself with top local artist and personal friend Austin Camilleri who produced the etching that is being reproduced on the label of the 2013 Vintage Liqueur Wine".
To highlight this collaboration, 33 prints of the etching have been produced and shall be sold with the first 33 bottles of the Vintage Liqueur Wine.