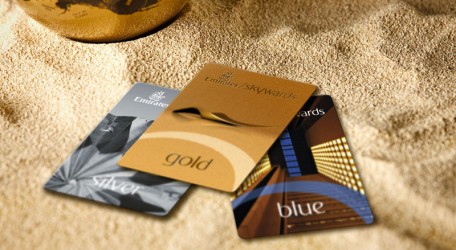 In a unique partnership to facilitate travel around Europe, Skywards, Emirates award-winning frequent flyer programme, and easyJet, Europe's fourth largest airline, announced the launch of a redemption agreement of Skywards Miles for flights on easyJet; connecting Emirates 31 destination strong European network with all of easyJet destinations.
Members are able be use their Skywards Miles to fly with easyJet to over 30 countries across Europe and North Africa. Used in conjunction with an Emirates flight or for separate travel itineraries, Skywards members will have the choice to expand their travel options across Europe. The functionality will be available to Skywards members in every tier and the flights are bookable online.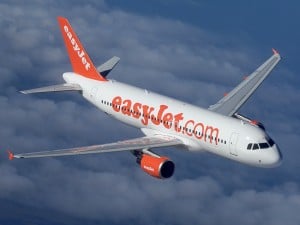 The agreement applies to redemption of Skywards Miles on easyJet flights only and will apply to all destinations across the easyJet network. All redemptions for flights can be made online through the Skywards website and will include applicable charges and taxes. Skywards members will be able to add on optional extras, such as additional baggage allowance, using either Skywards Miles or cash payment.
For more information on the redemption partnership with easyJet and Skywards, plus the terms and conditions that apply, please visit the easyJet page in the Airline section on www.skywards.com/partner_details