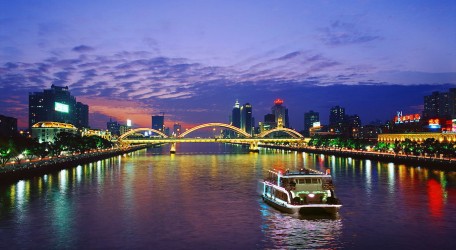 Emirates, one of the world's fastest-growing airlines, is offering business and leisure passengers from Malta special Economy Class  fares to seven selected destinations.
The Emirates fares starting from €724 are for travel from Malta to Bangkok in Thailand; Mumbai and Delhi in India start from €798 and €820 respectively; Beijing, Guangzhou and Shanghai in China from €832, while fares to Manila in The Philippines start from only €857. The special promotion runs until 28th February 2013 for travel between today and 31st May 2013. Customers are being encouraged to plan ahead and book early to enjoy these great fares. Prices include airport taxes and fuel surcharge and local terms and conditions apply.
"Emirates is already known for providing superb value for money. The special fares make it even more attractive to embark on that trip of a lifetime, visit a relative or friend, or explore a new market for business," said Paul Fleri Soler, Emirates' Malta Manager.
Emirates operates flights to 129 destinations in 75 countries and in 2012 launched a host of exciting new destinations: Dublin, Rio de Janeiro, Buenos Aires, Dallas Fort Worth, Seattle, Lusaka, Harare, Ho Chi Minh City, Barcelona, Lisbon, Erbil, Washington DC, Adelaide, Lyon and Phuket. Warsaw, Algiers and Tokyo International Airport (Haneda Airport) will join the Emirates' network in 2013 under its new "Hello Tomorrow" banner.  Also in 2013, Emirates' ambitious expansion plans are being supported by the opening of the world's first purpose-built A380 concourse in Dubai.
Passengers flying with Emirates throughout its global route network benefit from a range of services, including ice, Emirates' award-winning inflight entertainment system with up to 1,400 channels of entertainment across all cabin classes and gourmet chef-prepared dining options.
Luggage allowances are amongst the most generous in the industry with 30kg of check-in baggage permitted in Economy Class.
Emirates operates flights on a daily schedule from Malta to Dubai with an option of stopping in Larnaka, Cyprus using a larger Boeing 777-200 aircraft.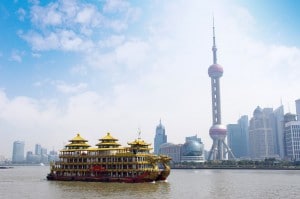 For more information on Emirates, including bookings, kindly contact Emirates Sales Office at MIA (Departures Lounge) tel 25577255 or the local travel agent or visit: www.emirates.com/mt