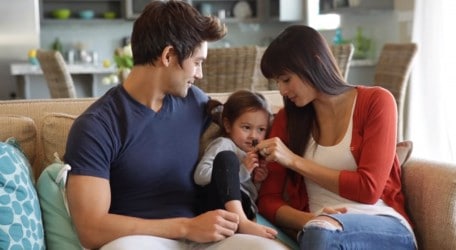 doTERRA wellness advocate in Malta to give a talk about the benefits of essential oils
If you have ever enjoyed the scent of a rose, a walk by a field of lavender, or the smell of freshly cut mint, you have already experienced the aromatic qualities of essential oils. These naturally volatile aromatic compounds are found in the seeds, bark, stems, roots, flowers, and other parts of plants and trees. They can be both beautifully and powerfully fragrant, and have long been used not only for beauty treatment, but also for food preparation and health-care practices.
doTERRA Wellness Advocate Joanna Constantinou will be introducing doTERRA essential oils during a two-hour introductory presentation on Monday 17 July 2017, at 4.00pm at the Malta Employers Association (MEA) premises, 35/1 South Street, Valletta. The session, which is free of charge, is of interest to all those who have a passion for health and wellness, or work in beauty salons, spas, health shops, health and fitness clubs, wellness clinics, as well as in food preparation.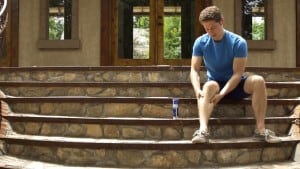 "Essential oils can lift the mood, calm the senses and elicit powerful emotional responses. doTERRA essential oils come in single oils and oil blends, as well as nutritional, spa, and healthy living products. They are based on essential oil technologies and a comprehensive wellness philosophy. They are naturally safe and very easy to use, and users find them beneficial for their health and wellness," said Ms Constantinou
World leader in essential oils, doTERRA was set up in 2008 in Utah, USA. The brand leads its market in providing the highest-quality and safest oils in the world. doTERRA essential oils are CPTG Certified Pure Therapeutic Grade® essential oils, which means the oils are pure and natural, with aromatic compounds carefully extracted from plants. The essential oils are free from fillers and artificial ingredients, with no dilution of active qualities, and are rigorously tested for the highest standards of chemical composition.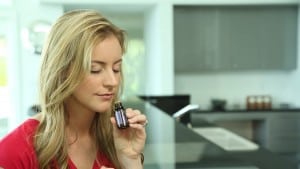 Those interested in attending the session, which is free of charge, should confirm their attendance (on first come first served basis) by Thursday 13 July, [email protected] or on tel: 21243211. The session starts at 4.00pm for networking followed by the introductory presentation at 4.30pm.