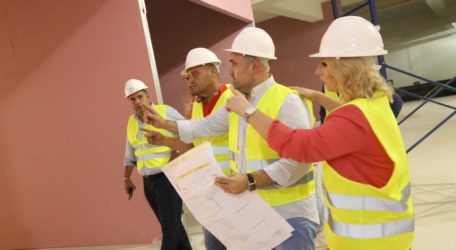 D Shopping Mall, which is being developed by DIZZ Group, will have the first store opening in July. The company has developed the previously existing indoor football pitches at the Sliema Wanderers training grounds, which were next to The Point Shopping Mall, to change the area to another shopping mall. No doubt this is another exciting and ambitious project by one of Malta's leading companies, DIZZ Group.
Nespresso will be the first well-known brand to have its store at the new mall. The new Nespresso store will offer coffee lovers the opportunity to discover and enjoy the ultimate coffee experience at Malta's largest shopping centre. The renowned coffee brand will be followed by more international brands, all of them forming part of DIZZ Group portfolio, namely Max&co, KIKO and Brooks Brothers.
"For the past months we have been working hard on numerous projects, but the opening of D Shopping Mall has been one of the most exciting projects and now we are even more enthusiastic since the first store in this new mall will open in July. At last we will implement what we have been working for and I'm optimistic that we will be reap the fruits of our hard work. The entrance to D Mall would be through The Point Shopping Mall on level 0, and the stores will also have a façade facing the side street of Tigne leading towards the streets of Sliema. I'm positive that D Shopping Mall will become one of Malta's favourites places for those with a passion for shopping," said Diane Izzo, CEO at DIZZ Group.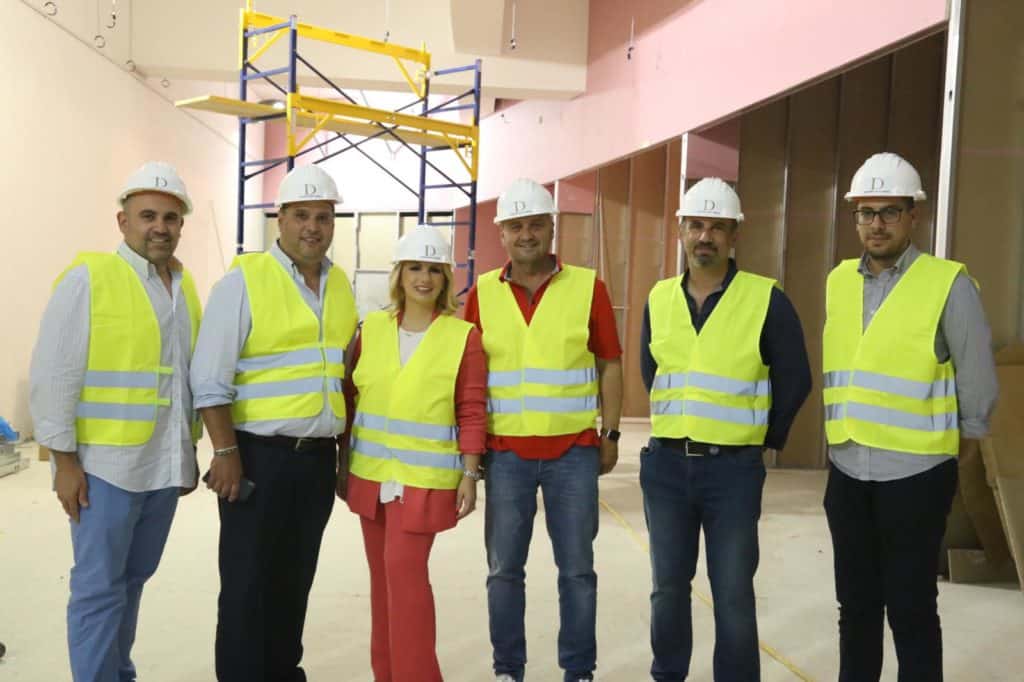 The D Shopping Mall will consist of nine stores ranging from 80 square meters to 120 square meters per store. Moreover, the project will also make available office accommodation within the new D Business Centre found at the same place hence offering a quiet working environment in the heart of Sliema. Some of these units are still available to rent. For more information call on 99857662 or send an email to [email protected]