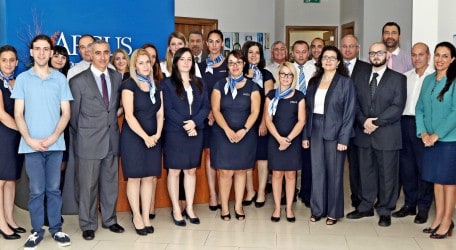 Argus Insurance Agencies Limited (AIAL) has, for the third consecutive year, been recognised for its commitment to excellence at the International Business Awards (IBA). Argus is, in fact, one of only two Maltese companies to win an IBA and will collect a Bronze Stevie® Award in the Company of the Year – Insurance category during a gala event to be held in Barcelona this coming 21 October.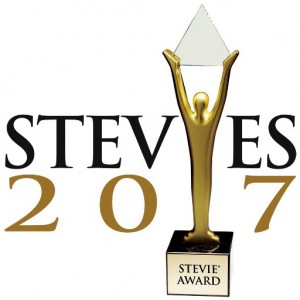 The International Business Awards (IBA) are the world's premier business awards programme and are open to individuals as well as private and public organisations worldwide. The three month judging process includes 12 juries with more than 200 judges who this year reviewed more than 3,900 nominations from more than 60 countries and territories. These nominations came from organisations of all sizes and industries and this year's winners also included a number of renowned organisations such as Cisco Systems, Deutche Post and Weber Shandwick.
AIAL Chief Executive, Dr Vanessa Borg, said, "The International Business Awards are the Oscars of the business world, created specifically 14 years ago, to inspire public confidence and investor trust in corporate world. For Argus to collect a Stevie three years running is a great achievement, highlighting the commitment of everyone at the company to reach the highest possible standards within the Maltese insurance market".
Nicknamed "Stevie" for the Greek word for "crowned," the award is a 16-inch tall, hand-cast statuette, holding a crystal pyramid representing Maslow's hierarchy of needs. More information about The International Business Awards and the 2017 Stevie Award winners is available at www.StevieAwards.com/IBA.