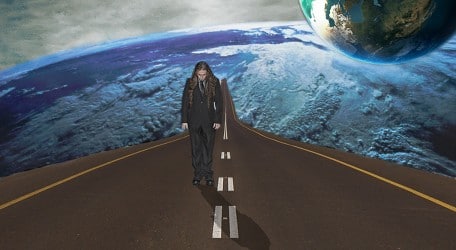 This Sunday, 24th March, Palm Sunday, the village of Gharghur will be transformed into a theatrical space by the DWAL GODDA theatre troupe, in an event which combines a script which is original every year together with the traditional Good Friday procession. This year, man's everyday rituals are put in the forefront.
4.30pm – a group of over 70 actors commence the 1st act of RITWAL on a huge stage set up purposely on Gharghur's church parvis;
6pm – during the 1st act, the first 4 statues of the traditional Good Friday procession with the actors 'breathing' life into the statutes;
8pm – the actors that also formed part of the procession resume their role on stage while stopping the last couple of statutes with the commencing of the 2nd act of RITWAL.
9pm – This leads to the crucifixion of Jesus right in the Gharghur 'pjazza' and… the end?
The Play is bi-lingual, so that the English-speaking audience can follow.
Entrance is FREE.
Further detail is available on DWAL GODDA's facebook page or RITWAL's event page.