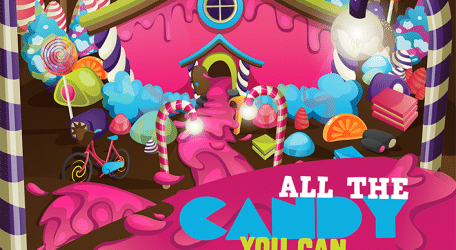 Do you have a sweet tooth? Are you someone who absolutely loves chocolate? Then come and visit us at our sensational new Candy Shop, with innovative products and a very wide selection of items to choose from.
We also offer the services of candy tables, chocolate tables, character cakes and so much more for any occasion.
Apart from a wide variety of candy, we are also the distributors of Hamilton's Chocolates & the Original Wonka Bars, where one can find one of the golden tickets. The tickets can be redeemed at the shop.
Dylan's house of Candy, the place you cannot miss out on with all the candy you can dream of,  right in the heart of Naxxar!