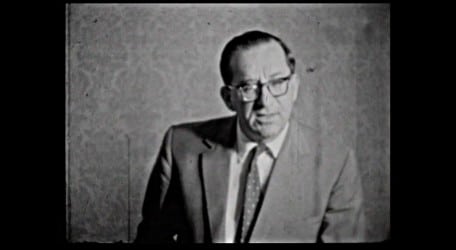 Following my review of Dear Dom and the reaction it has stirred both here and on Facebook, it seems that, after all these decades, we are still unable to debate the pros and cons of Mintoff calmly and rationally.
He did a lot that was good, but in his last years of office he also took a lot of very wrong decisions…is it so difficult to just accept this? He was not a god and he was not the devil – he was just a human being with a mixture of flaws and merits. And as happens with most human beings, too much power and adulation went to his head.
Moral of the story: stop putting politicians on a pedestal.
It seems an easy enough lesson to learn, and yet every day I'm reminded how blinkered people are. You are viewed suspiciously if you criticise this party or that one – and people are always ready to pigeonhole you as to which side you're on.  In my view, if something is wrong, it's wrong, and it should not be filtered according to who did it or attempts be made to justify it because "the other side" did it too.
Surely the Mintoff years should have taught us how dangerous it is to stifle criticism?  And yet, every day I see echoes of his type of "jew maghna jew kontra taghna" philosophy.  And yes, the adulation of politicians and the untouchable-ness of The Leader still continue.
Maybe we'll learn our lesson one day –  I live in hope.