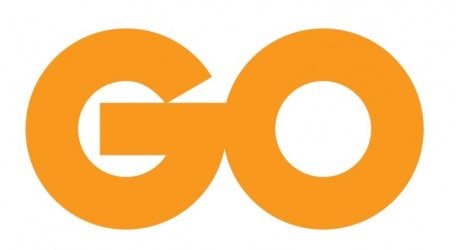 GO refers to various media reports published today, 27 April 2017, re the alleged leak of customer data by telecommunications operators.
GO takes all matters relating to the privacy of data of its clients seriously and the Company has in place a number of systems and processes to protect this privacy.
In fact, an internal investigation was immediately launched and there is no indication so far that any client's privacy has been compromised.
GO reiterates that it always collaborates with the relevant authorities on all matters relating to alleged breaches of privacy of data.