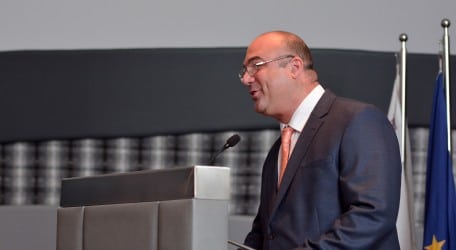 The Malta Developers Association is concerned about the current political situation in the manner that the two main political parties have raised the level of confrontation between them as if a general election were around the corner
While it recognises that the political parties have the right – indeed the obligation – to draw the people's attention to circumstances that could damage the country, the MDA knows from experience that a situation of unnecessary uncertainty could nip new investment in the bud in Malta both by the Maltese themselves as well as by foreigners.
Therefore, the MDA appeals to the two main political parties in Malta to lessen the level of confrontation between them – that on some occasions can verge on the hysterical – and continue to fulfil their duties without unnecessarily raising the temperature to one that resembles an election, when it appears that this is some way away.
In that way we will avoid negative effects on the country's economic performance, as always happens when an election campaign begins.