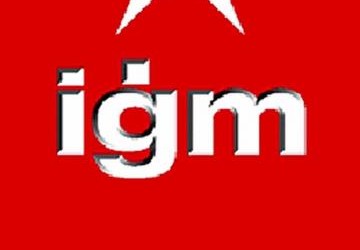 With reference to the recent editorial statement published by the The Times of Malta on social media, the Institute of Maltese Journalists has declared that it will never accept that drastic legal measures are taken by those who wish to bring the financial situation of Maltese media companies to its knees.
The IGM  stated that these types of measures only have one meaning: a clear and serious threat to the freedom of the press in a democratic country such as Malta, which is never acceptable. The IGM would be working hard to place pressure on the amendments which need to be made in the libel law, including the removal of criminal libel, taking situations such as these into serious consideration, as their aim is simply to close down local media operations.
Now that the Second Reading of the new Bill was going to be moved for discussion in Parliament, the IGM has asked all MPS  to take into consideration that what the local media was passing through was nothing short of legal actions intended to bankrupt the finances of the media industry.
The IGM expressed its full solidarity with the newspapers published by the Progress Press which are under unjustified pressure in this important moment for Maltese journalism.