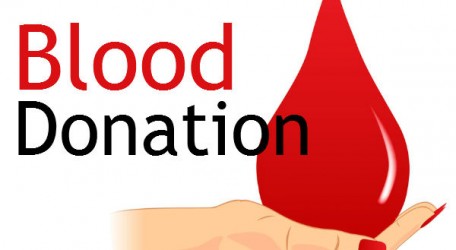 The blood bank is currently experiencing a shortage of blood reserves. This is due to the heavy demand for blood, as well as the fact that because of the heatwave, the number of blood donors have dropped.
For this reason, the National Blood Transfusion Service has pointed out that, despite the persisting heatwave, blood donation should not have to suffer. If the trend continues, within a few days a number of patients will be affected and will have to be put on a waiting list for a blood transfusion.
The public is therefore urged to focus more on this indespensible need and come forward to donate blood as soon as possible.
Aparts from this, the Service is also asking the public to be more careful in general: when it comes to driving, at the workplace, at the beach, as well as at places of entertainment, especially where alcohol is consumed. In this way, the number of incidents will be reduced, as will be the pressure for more blood donors.
Blood donations can be made at the Centre for Blood Donations in Guardamangia which opens daily from 8am – 6pm.
It is important to note that:
One needs to bring his ID card, driving licence or Maltese passport, and possibly encourage other people to donate blood as well.
Those who wish to give blood and who have just come back from abroad in the last four weeks are asked to phone 8007 4313 to see whether they are eligible to donate blood.