WATCH TVM AND VOTE!
Starting this week, we will be carrying a weekly round-up of the films competing in The Malta Short Film Festival which is being shown on TVM every Tuesday starting on 3 July at 9.45pm. A wide range of international and Maltese films of different genres are taking part.
The Parents
Originating from Switzerland, this film in Italian is directed by Fernando Tiberini. We meet Flavia and Marcello who play with dolls that bear an uncanny resemblance to their parents.  The parents are forced to reveal their secret.
Millimetres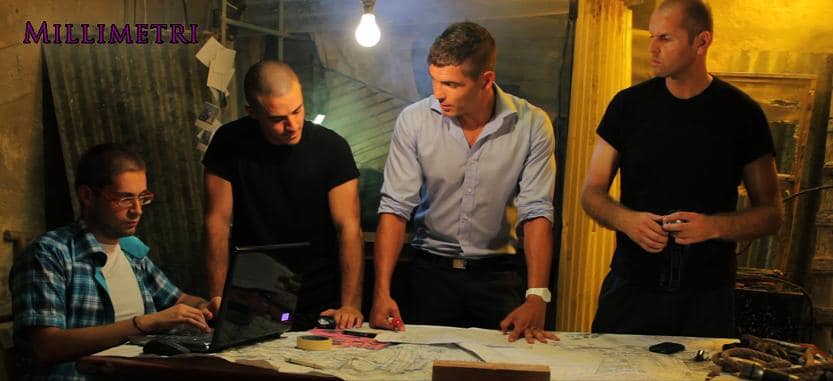 A film from Malta, directed by Sean Aquilina, in which a team of robbers have one target: a huge diamond belonging to a very wealthy man. All goes according to plan, and the thieves can even feel the diamond in their hands, until something very unexpected happens during the robbery.
Their Youth
This film from France gives us a glimpse into the plight of the Roma people in the country. This morning could have been like any other morning for Gisela, and her brother Jacob. Their camp lives in fear, because they are about to be evicted. The film deals with the issue from the perspective of the young, who are forced to grow up much faster.
Voting can be done via :
– SMS to the number 50615050. Open to residents in Malta who are GO and Vodafone subscribers. Voters are eligible to win prizes.
– E-mail to [email protected] for international viewers.
– The opinion poll on our website http://www.maltashortfilmfest.com/.
Please note that SMS and e-mail voting has to clearly indicate the name of the film in order for it to be valid.
This festival was made possible thanks to the Malta Arts Fund, Studio 7 and TVM