PROGRAMME TWO
Every week we will be carrying a weekly round-up of the films competing in The Malta Short Film Festival which is being shown on TVM every Tuesday. The following films were shown last night, to watch a repeat go to  http://www.maltashortfilmfest.com
A wide range of international and Maltese films of different genres are taking part.
The Asternauts (Germany/United States)
This film is a spoof of some of the most loved science fiction movies mixed with humour where two brothers discover that UFO's might really exist.
S (Malta)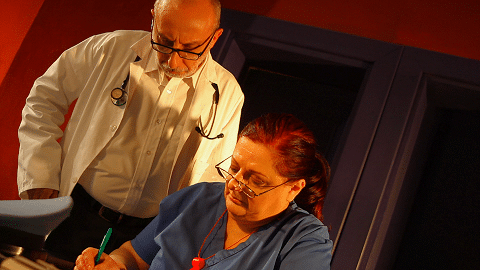 A surreal film by director Chris Zarb, starring Mary Rose Mallia and Michael Tabone.
2 cents (Greece)
A comedy with a social message about the value of money and how it affects our relationships with others.
The Mammy (Colombia)
Another comedy with a social message. A young man tries to steal a handbag from an elderly woman. But will she let him do so without a fight?
The films are discussed by the judges; namely Prof Rev Saviour Chircop, Dean of the Faculty of Media and Knowledge Sciences, Winston Azzopardi, leading production manager, Tony Cassar Darien, arts' manager and commentator, and Joyce Grech, cultural journalist and producer. Frederick Attard presents the programme.
Voting can be done via :
– SMS to the number 50615050. Open to residents in Malta who are GO and Vodafone subscribers. Voters are eligible to win prizes.
– E-mail to [email protected] for international viewers.
– The opinion poll on our website http://www.maltashortfilmfest.com/.
Please note that SMS and e-mail voting has to clearly indicate the name of the film in order for it to be valid.
This festival was made possible thanks to the Malta Arts Fund, Studio 7 and TVM