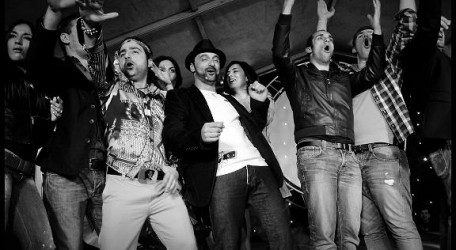 Year after year, success after success it seems like the Take 2 team never cease to dive into new adventures, taking new risks, experimenting with different worlds. This year they went live with Min Imissu, a cabaret show with a difference, after capturing a wide range of audience with the charm of Deceduti, that started as a sitcom and ended up in a magical story that touched people of all ages, from all walks of life.
After exploring the genres of drama, comedy, docu-drama (Kelli Nghix) and live shows, Take 2 is taking a break from television to enter into the exciting world of the big screen. Yes, once again the team is taking a risk to embark on another project, as it has always been the company's dream to make a movie to reach even wider audiences.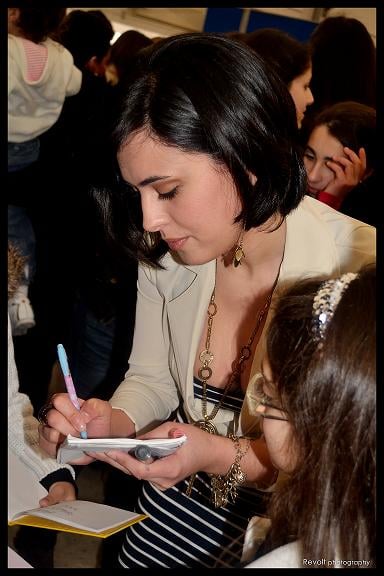 At the moment the Take 2 writers are locked up in a room to brainstorm the theme and plot of their first full feature film. With determination and energy the team feels ready to take this big step which represents a huge challenge after long years of very hard work.
But that's not all! Aided by the Malta film Fund, they are currently also producing a documentary about the construction of Valletta – The Bulwark of the Last Crusade, an ambitious production which pays attention to the slightest detail and long hours of filming in the heat of summer!
"Bulwark is very important to us. It is also a necessary step before embarking in the production of our first feature film" says Carlos Debattista, director of Take 2, as well as the writer of their many successful shows.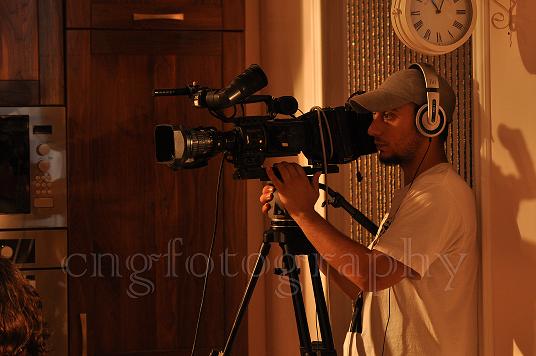 Meanwhile, Take 2 is also looking around for new talent and interesting faces for this film as well other projects they have coming up. Anyone interested to be part of this exciting project can send an email on [email protected]
And for those fans who might miss Min Imissu or Deceduti this year, or even feel the nostalgic about  L-Evangelisti or Gizelle, simply go to Take2Entertainment on Facebook, as the production house will be posting never-seen-before photos and videos from backstage of all their projects on their official FB page.
Speaking of nostalgia, Deceduti is back on TVM 2 , every Monday after the 8pm  news and every Wednesday at the same time. And for you who might be wondering… is Deceduti over? Well, some surprises might be in store for you… let's just say Deceduti might leave the small screen to visit a bigger one, and we'll leave it at that.