Programme three
Every week we will be carrying a weekly round-up of the films competing in The Malta Short Film Festival which is being shown on TVM every Tuesday.
A wide range of international and Maltese films of different genres are taking part. This week the programme focuses on documentaries.
Chernobyl: 25 Years Later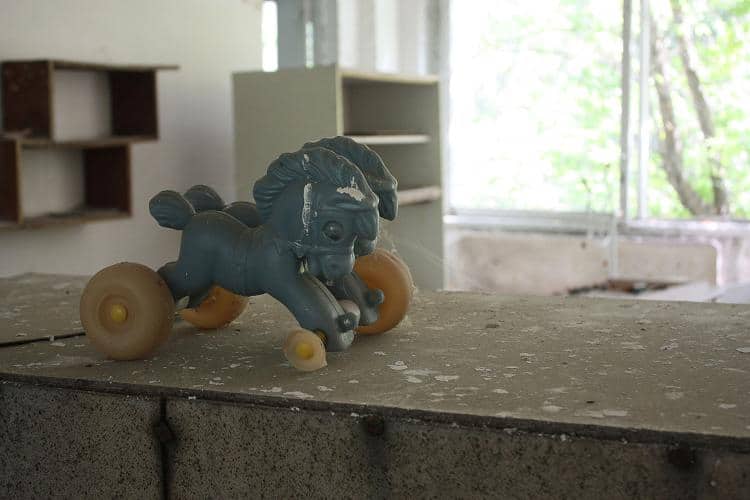 Stephen Fenech / Producer (Canada)
This documentary highlights a recent on-the-ground sortie to the very epicentre of what is considered the worst man-made environmental disaster of the 20th century.
Lost every day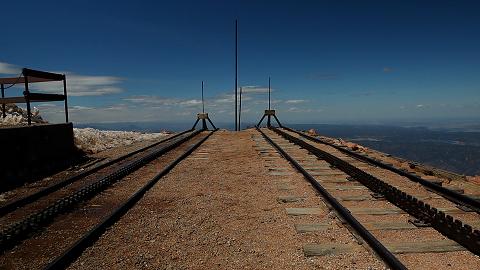 Michelle Coomber / Director (USA/UK)
Sharon gets lost every day of her life, in the streets she lived in for years, and even in her own home.
Buriganga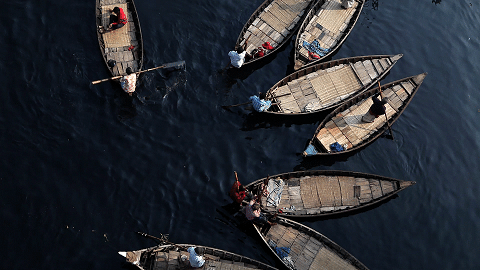 Michelle Coomber / Director (Bangladesh/UK)
Once used for drinking water and small boat transport, the Buriganga River is now a hot bed of activity, commerce, and pollution. This film is a sobering view of the environmental impact modern day use has had on this major waterway.
The little team
Roger Gomez & Dani Resines/ Directors (Spain)
14 little kids go over an unsolved football mystery, and they end up teaching an unexpected life lesson to grown-ups.
The competing films will be discussed by the judges, namely Prof Rev Saviour Chircop, Dean of the Faculty of Media and Knowledge Sciences, Winston Azzopardi, leading production manager, Tony Cassar Darien, Arts manager and commentator, and Joyce Grech, cultural journalist and producer. Frederick Attard presents the programme.
Voting can be done via :
– SMS to the number 50615050. Open to residents inMaltawho are GO and Vodafone subscribers. Voters are eligible to win prizes.
– E-mail to [email protected] for international viewers.
– The opinion poll on our website http://www.maltashortfilmfest.com/.
Please note that SMS and e-mail voting has to clearly indicate the name of the film in order for it to be valid.
This festival was made possible thanks to the Malta Arts Fund, Studio 7 and TVM