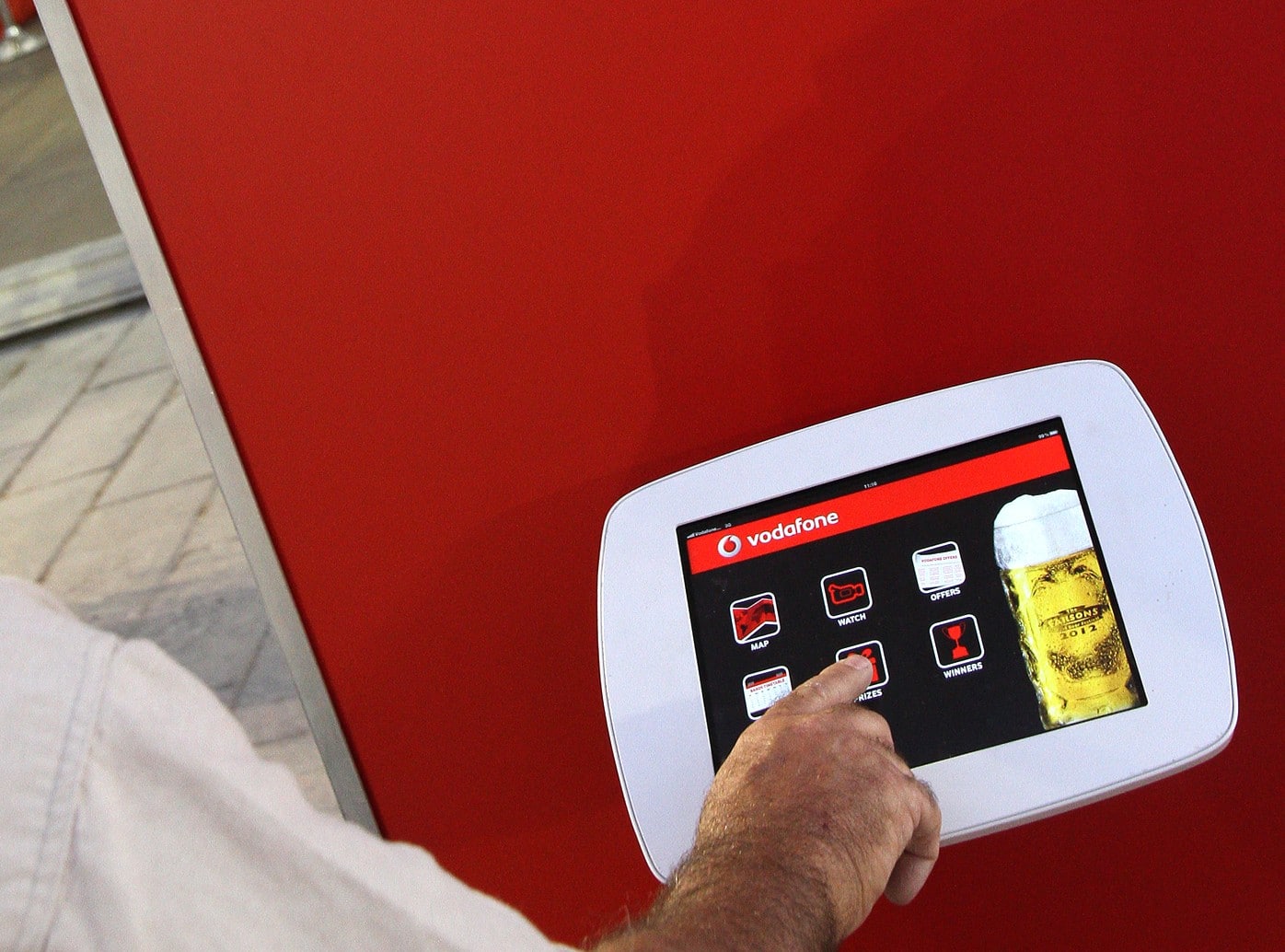 As the main sponsor of this year's edition of the Great Farsons Beer Festival, Vodafone launched a website providing all the necessary information related to the Beer Festival. The website includes countless Vodafone offers tailor-made for the festival.
"The Farsons Beer Festival is one of the major events this summer in Malta," said Monique Brincau from Vodafone Malta. "Through this website Vodafone is making sure that anyone attending the festival has the relevant information about the bands playing on the day and the latest Vodafone offers, products and services being offered to our customers. We are working very hard to make our presence at the Beer Festival another massive success."
Through the website, Vodafone is making sure to keep everyone updated on what's happening at the Beer Festival. A live camera set up on the Vodafone stand streams every day during the opening hours, between 6pm and midnight and can be accessed easily by anyone from home. People planning on visiting the festival can also have a sneak preview of the festival's grounds through the map provided on the website. The Map contains directions to the food stalls, the bar, the main stage, the kid's area and the Vodafone stand. The webpage also offers information about the games being played on the Vodafone Stand including Angry Birds, Fruit Ninja and Temple Run and also information about the winners. The Vodafone stand at the Farsons Beer Festival also includes five iPad booths which provide information about Vodafone's participation at the Beer Festival and about the latest acts and performances of the day.
The website, launched specifically for the Beer Fest days is accessible on www.vodafone.com.mt/farsonsbeerfestival. The festival will come to an end on Sunday 5 August at Ta' Qali Park. Entrance to the festival is free of charge, with parking available in the vast parking area outside the Park.