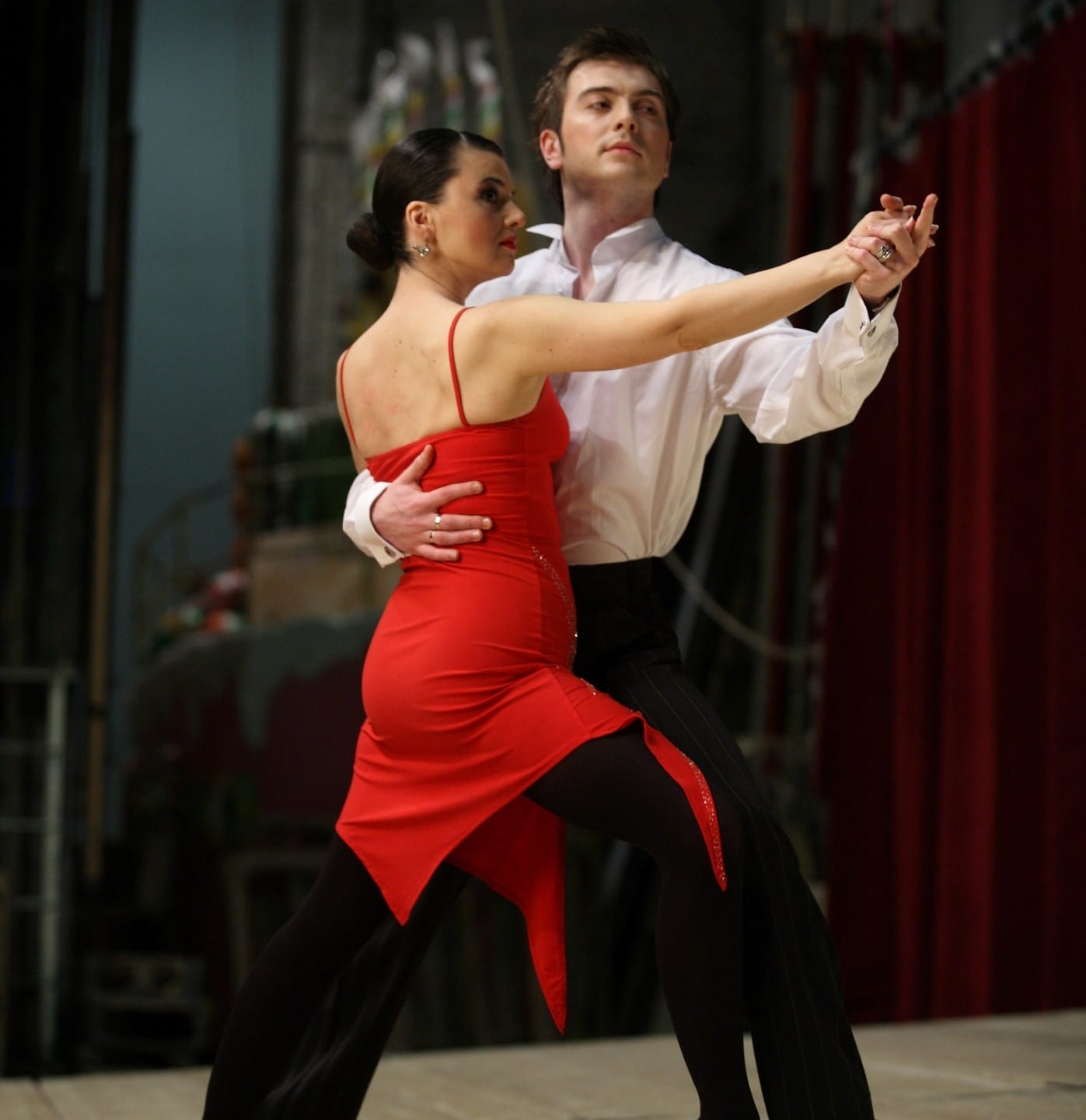 An original production, Tango Emoción, inspired by the Argentinean flavours of the dance genre, will take to the stage locally with an only performance on Friday 26 October at Kempinski Hotel San Lawrenz, as part of the 11th edition of Festival Mediterranea, organised by Teatru Astra.
Tango Emoción, written by Romanian mezzo-soprano Oana Andra, premièred at the National Opera House in Bucharest in 2010. Currently the production is on European tour. In 2013, it moves to Bulgaria and Austria.
The event in Gozo will be held on the evening of the day that falls in between the two representations of the festival's main event, Giacomo Puccini's opera Madama Butterfly held at Teatru Astra. Patrons wishing to obtain tickets for the tango event may avail themselves of the possibility of obtaining discounted tickets if bought together with an opera ticket. 
Tango Emoción is based on 17 well-known tangos, from Carlos Gardel to Astor Piazzolla. It represents an escape from an ugly reality full of aggressive impersonal rhythms to a world of intense living. The performance is mainly based on the artistes, on their human, vocal and bodily expression, who sing, recite, and dance Argentinean tango in a spectacular and temperamentally-charged performance.
Since its première, Tango Emoción has been performed to sold-out theatres and excellent reviews. The production was selected by the Argentinean Ambassador in Romania himself to celebrate the 200th anniversary of Argentina's Independence in May 2010.
Festival Mediterranea is a month-long festival that also includes a piano recital by the world's youngest left-hand-only pianist, concerts ranging from opera arias to symphonic music, as well as a lecture and a number of on-site lectures about specific subjects of interest including art, history and the culture of wine-making.
The full programme of events is published on the festival's website www.mediterranea.com.mt. More information is available at 21550985, Bookings on 79256897.