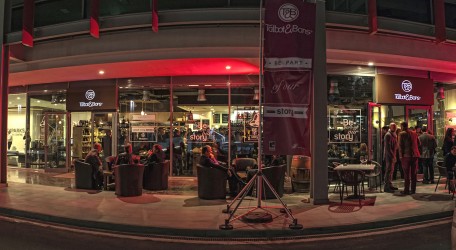 April 23 is St George's Day, when everything English is celebrated. Talbot & Bons feel that the day should not go by unmarked.
So right from the morning, when they will be offering English breakfast starting from 7 a.m., there will be an English theme throughout the store at SkyParks, Malta International Airport.
Among the specials on the day are traditional fish and chips, roast chicken legs and, to wash it all down, John Smith Ale.
Alan Mercieca Bons, one of the owners of Talbot & Bons, commented: "We wish to revive the connection with England on this special day and we are confident that there are many who will look back with nostalgia on the links many Maltese have with the Realm."
St George's Day was first declared by Oxford Council in 1222 and St George went on to become the patron saint of England in 1348. Traditional customs include flying the St George's flag and wearing a red rose in one's lapel. The hymn 'Jerusalem' was also sung on 23 April or on the nearest Sunday to that date in churches across the nation.