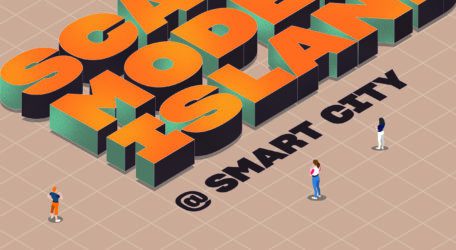 SmartCity Malta will be hosting a scale model exhibition this weekend – 1st and 2nd June 2019 – titled "Scale Model Island", featuring models ranging from military vehicles to aviation, ground vehicles, marine vehicles, remote controlled models and others.
For the first time ever, this exhibition will include exhibits from several local clubs, associations including other scale modelers which are independent (non-affiliated individuals) and the best of the local talent, all under one roof.
The exhibition will be at The Laguna Suite at SmartCity. The scale model exhibits were built by enthusiasts to depict particular historical moments, vehicles or other purposes.
Besides having the chance to observe local talent at its best, visitors will also have the opportunity to learn more about history, the hobby in itself as well as interact with the scale modelers themselves about their experience and method of work.
The participating clubs/associations are the Hal Far Model Flying Association, the Malta Railway Foundation, SSM, Gozo Scale Modellers Club, A.M.E, Malta Model Aircraft Flying Association, Malta Society of Model Makers, as well as a group of individuals which are not affiliated with any club.

The exhibition will be open on Saturday 1st June from 10:00hrs to 20:00hrs, and Sunday 02 June 2019 from 10:00hrs to 18:00hrs. Entrance is free of charge.