Above:  A landscape by Marlene Muscat
Two artists who are brother and sister will be holding an exhibition at Le Meridien Hotel and Span,  St Julian's (level 1).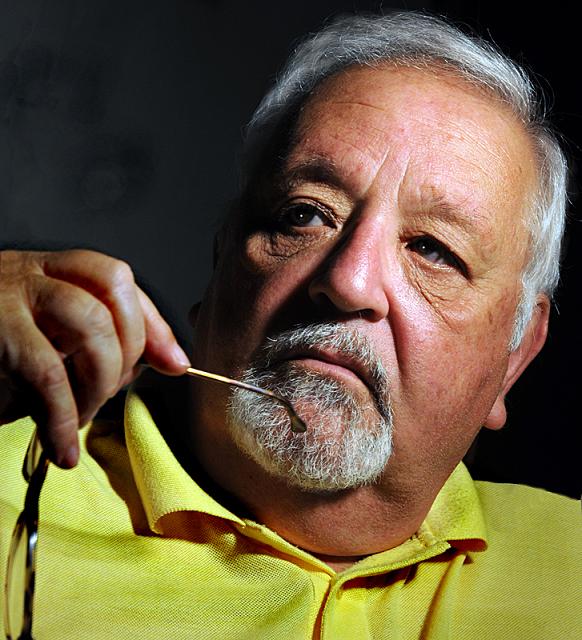 Ronnie Muscat, a veteran photographer worked with the Deptartment of Museums and National Archives as chief photographer.  He obtained  a scholarship in 1971 to study in Florence. After retirement in 2000 he experimented with digital photography and Photoshop which enabled him to experiment with the composition ol pictorial landscapes and urbanscapes.  He added his artistic vision and photographic experience to create expressionist style  images.  He exhibited jointly with his two sons at the Auberge d `Italie, Valletta in 2011
Marlene Muscat attended the School of Arts in Valletta and later consolidated  her studies in  privite tuition to develop her artistic talents. Particularly fond of  colours she  has produced large oil paintings on canvas and boards, mainly  landscapes and well known landmarks of the Maltese Islands.  Her works show delicacy and application of colour   She also  does portraits and miniatures  .She  participated  in several colllective exhibitions at the Society of Arts, Valletta as well as  a permanent exhibition at her father`s old business premises in Valletta –  now an Art and Crafts Studio.
The exhibition is being curated by Joe D Hamilton , Art Curator Le Meridien and inaugurated by Dr J Zammit Lucia