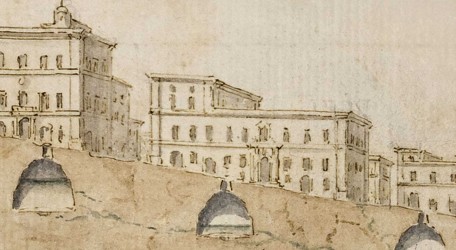 A public talk by the author of the recently launched book Subterranean Valletta,  Edward Said, will be given during the National Book Fair – Mediterranean Conference Centre,Valletta on Wednesday 7 November at 7.30 pm.
The talk, moderated by National Book Council member and author Sergio Grech will be held in the Sir Temi Zammit Hall, Mediterranean Conference Centre . Entrance is free but seat reservation is encouraged via 79425594 or [email protected].
The 28th edition of the National Book Fair will be held between 7 – 11 November at the MCC. Organised by the National Book Fair and Malta Libraries, the fair attracts an audience of 16, 000 patrons of all ages. The fair is a showcase of all types of books in various languages, together with educational and cultural activities.
Synopsis of the book
Many cities around the world boast their urban legends.Valletta is no exception. It is said that below its streets, fortifications and buildings lies an obscure network of passages, cut away into the rock and extended over centuries of history. Indeed some imagine it to be a veritable subterranean city in its own right. But with obscurity comes myth. Intrigued by the colourful tales so popular yet so unchallenged, Edward Said sets out to uncover what really exists beneath the surface of the capital and why it is there. Through scholarly research this book traces the growth of Valletta, describing its underground dimension starting from the ancient wells on Mount Sciberras, right until the recent discoveries made during the City Gate regeneration project. The narrative is richly illustrated with period imagery, drawings and maps as well as several photographs taken by the author during his investigations.
Besides being a historical and descriptive study, Subterranean Valletta ultimately aims at shedding light on a valuable hidden asset that makes this WorldHeritage City all the more unique.