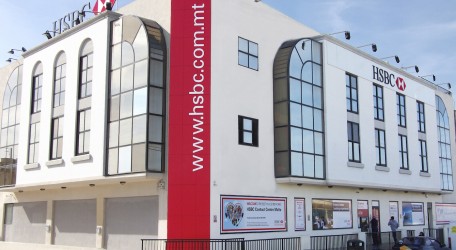 HSBC's Contact Centre in Swatar is organising an Open Weekend on Saturday 4 and Sunday 5 May (from 10 am till 4 pm). On both days, visitors may learn about the prospects, ongoing training and career progression made available to HSBC Contact Centre employees.
"The Open Weekend is part of the Centre's ambition to recruit new talent into its energetic team. It is a special opportunity to learn first-hand about the role and future career opportunities available at HSBC's Contact Centre," said Centre Director, Royston Schmedlin.
Tours of the Centre's premises will provide an insider's look at the modern facilities and learn about the unique employee benefits one can expect, the Centre's salary scales and performance bonus system available to employees.
To participate, one must book their place in advance by calling the Centre on 2320 8130/2 before Wednesday 1st May.
More information about the HSBC Malta Contact Centre is available online by visiting the careers' page of HSBC Malta's website at www.hsbc.com.mt