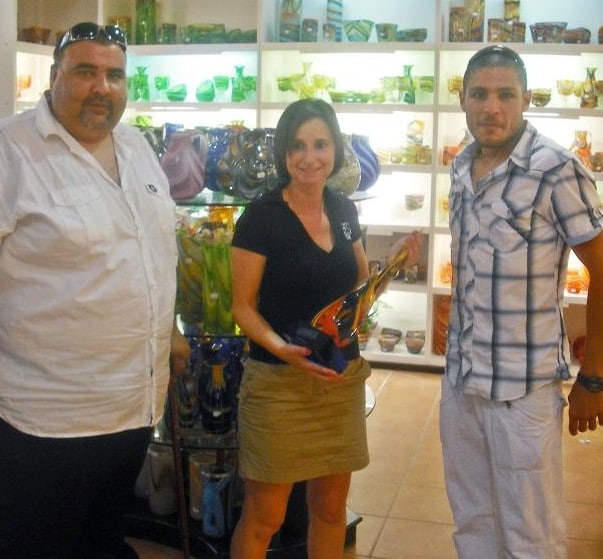 Above: the administrator of Malta Dizastru Totali receiving his award
This year's Malta Facebook Awards was won by the page  'Malta Dizastru Totali' with more than 4,800 public votes.
In second place came  'Love Malta' with 3,300 votes.
In third place was maltain360.com, which received 2,200 votes.
The voting was a combination of public and jury voting, with the jury being made up of six people within the field of media and communications.
The three top pages each won a trophy designed by Mdina Glass.