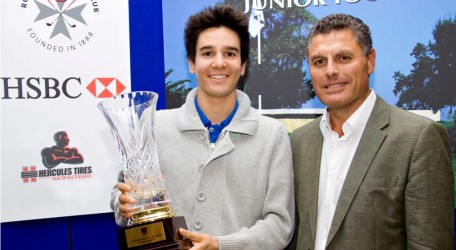 Pictured above: The overall winner Lorenzo Magagnin receiving his trophy from RMGC Captain Debono
Thirty-one young golfers from all over Europe competed in the Royal Malta Golf Club's biennial International Junior Golf Tournament, sponsored by HSBC and Hercules Tires.
This third edition of the tournament saw participants competing in three categories: Girls, Boys, and Boys under 13. The top ranked player was Lorenzo Magagnin (hcp +1.3) from Italy, who is 1534th in the World Amateur Golf Rankings, while the youngest participant was 7 year old Mattia Parrini (hcp 35.2) also from Italy.
HSBC sponsors golf the world over, working closely with local communities and youth academies to promote the sport and offering customers new opportunities to enhance their game. "There was some very good golf on display from the talented youngsters who were clearly enjoying themselves," said Royal Malta Golf Club Captain David Debono. "Most importantly the tournament yet again provided junior golfers with the opportunity to learn and compete with international golfers while forging valuable friendships in the process."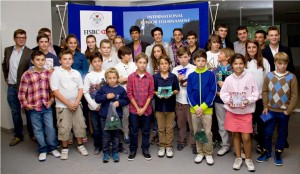 The tournament began with a 'Longest Drive Competition', which Nicholas Schild of Muswell Hill Golf Club in London won with an impressive 272 yard drive, followed by Valerio Rossi, from Marco Simone Golf Club in Rome and Maria de Sousa from Portugal.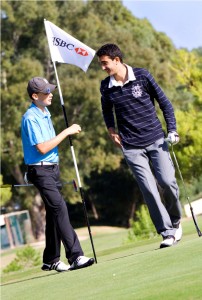 The Boys category was won by Lorenzo Magagnin, followed closely by Quint van Beek. The Girls category went to Federica Failli who finished off with an impressive birdie on the last hole. Mia Allsopp took the runner-up spot with two steady rounds. Laurens von Canal won the Boys under 13 category, while Oliver Stuart took the runner-up prize on a count-back  from Pier Paolo Monaco.