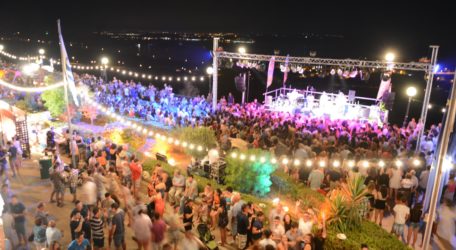 The 17th edition of the Gozitan Delicata Classic Wine Festival organised in collaboration with Nadur Local Council in on this weekend.
The festival is expected to attract thousands of wine lovers over its three-day period from Friday 23 to Sunday 25 August, each night between 7 pm and midnight.
Gozo's biggest wine fest is held in Nadur's scenic garden Ġnien il-Kunsill with spectacular panoramic country and sea views of the valley leading down to Mġarr harbour taking in the islands of Comino and Malta.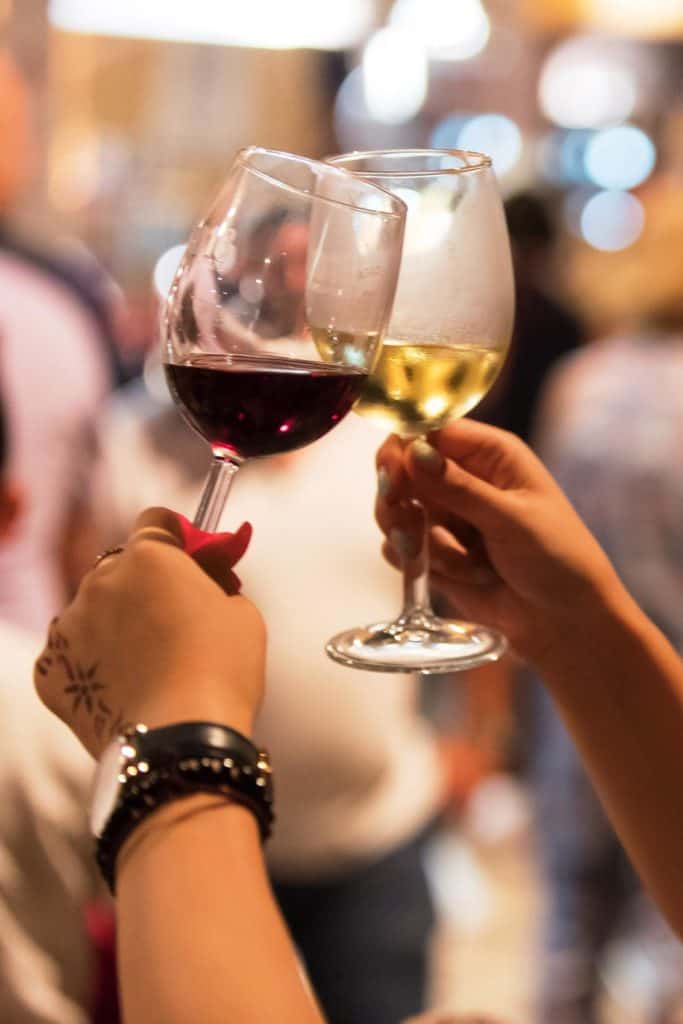 Entrance is free but to enjoy the wines one needs to purchase a souvenir glass and a purse of 24 wine coins for € 16.
The correct change of wine coins is exchangeable for a standard 150 ml pour of a wide range of Maltese and Gozitan quality wines crafted by Malta's award-winning winery Emmanuel Delicata.
Festival revellers can try wines made from various grape varieties such as Syrah, Merlot, Cabernet, Grenache, Chardonnay, Vermentino, Zibibbo, Viognier and of course the two ultra-rare indigenous Maltese grapes Ġellewża and Girgentina.
In all there will be over 20 wines to sample. Vintages of nine Delicata award-winning brands are served from as many stalls spread along the garden's periphery.
There's a great entertainment bill every night. Live cooking stalls will be serving a tempting variety of both traditional Maltese and international dishes to tease a wide range of palates.
You can get there with ease from Malta using the regular Gozo Channel ferry service. If you don't wish to come by car, the special shuttle service laid on to commute to and fro the festival is a very practical option.
For more information: www.delicata.com/nadur-gozo/