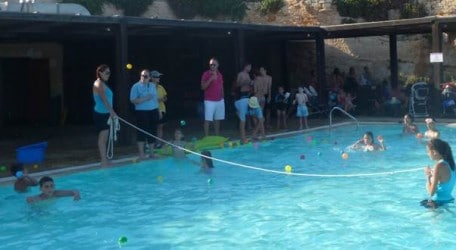 Associates at The Westin Dragonara enjoyed a fun-packed afternoon at The Westin Reef Club as part of the summer 2013 activities for Westin associates.
The event was organised by the Westin Associates Club team and the aim was for all associates and their families to enjoy the facilities at the Reef Club as well as to avail themselves to a lavish BBQ to close off the event on a delicious note!
The Reef Pool was transformed into a fun park with various activities taking place such as a Zorb ball, bouncy castle, as well as games and activities for kids and adults alike.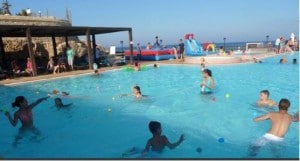 During the event, funds were also collected for the Inspire foundation and the Cystic Fibrosis Trust.
Visit www.westinmalta.com for further information about The Westin Dragonara