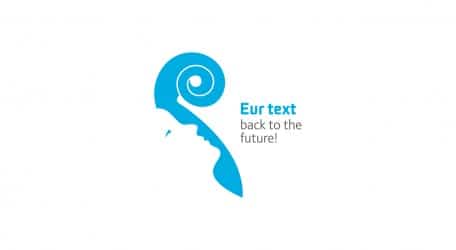 EUR TEXT Fashion show entitled Between Mystery and Thrill is being launched at the MCAST Institute of Art and Design, Tarġa Gap, Mosta on Friday 28 June at noon.
The underlying concept of EUR TEXT is to revisit the cultural repertoire of the past on a contemporary platform, hence EUR TEXT – Back to the Future. EUR TEXT proposes this process within an interdisciplinary approach where attributes from different art forms can inspire and inform one another.  The EUR TEXT fashion show features the work of students from the Strzemiński Academy of Fine Arts Łódź (ASP) as well as the MCAST Institute of Art and Design in Malta. The students from both institutions were guided by their lecturers to research the classical and romantic periods to develop their costumes with reference to historical paintings, statuary and architecture. The research of the students extended towards other sources of inspiration such as poetry, fairy tales, cinema and photography. The students applied a variety of techniques to create their projects; from traditional tailoring and embroidery to printing, metalwork, glass. The costumes also include theatrical elements such as masks, special effects and metamorphic aspects.
The EUR TEXT is organised with the support of the Culture Programme of the European Union. Culture Programme is intended to support projects and initiatives to celebrate Europe's cultural diversity and enhance our shared cultural heritage through the development of cross-border co-operation between cultural operators and institutions. EUR TEXT brings together artists from different fields (classical and contemporary music, fashion, visual arts) to undertake research, realisation and presentation of their work in an interdisciplinary context.
EUR-TEXT is organised by four institutions from four different European countries:
Abbaye aux Dames de Saintes – France
Soundscapes | Maltese Association for Contemporary Music – Malta
Strzemiński Academy of Art Łódź – Poland
Janáčkova akademie múzických umění v Brně – Czech Republic