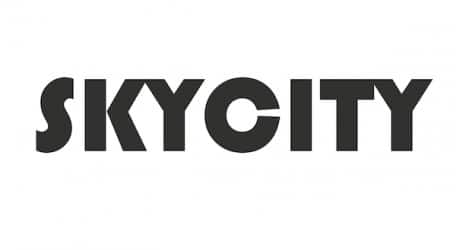 Local alternative rock band, SkyCity, have just released their debut single Make you Believe online.  Check out their new song below.
The band's members are:
Gianni – Vocals
David – Guitar & keys
Owen – Backing Vocals & guitar
Dario – Backing Vocals & bass
Jean Paul – Drums
SkyCity will be playing at Seat 13's Music event, to be held at Coach and Horses, alongside Amber Fluid, Juno and the Wolf, including Headliners Alex Alden and Bark Bark Disco, on 25th April. Tickets are at €4. Doors open at 8.
More details can be found on their Facebook page at www.facebook.com/SkyCityMalta as well as the event page.