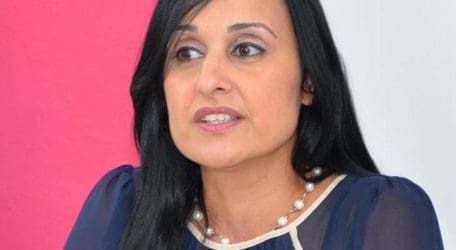 During the launch of the latest prospectus 2018-2019, the Institute of Education (IfE) announced an overwhelming response on new degree programmes. In a sign that highlights quality teaching, a number of new online and part-time degree programmes launched by the Institute for Education for teachers in Malta attracted large number of applications, especially its new Master in Applied Educational Leadership as well as Master of Education (Primary) and Bachelor of Education (Primary). 
IfE's other degree programmes include Bachelor in Hospitality, Master of Education in Physical Education, Agribusiness, Hospitality, and Humanities. The programmes are accredited by the National Commission for Further and Higher Education (NCFHE) and are underpinned by principles of accessibility, flexibility, inclusivity, and implementation of the 21st century skills. Further, the course participant is placed at the centre of the learning experience and all tasks are relevant to the classroom experience.
CEO of the Institute for Education Ms Joanne Grima, said "all our courses focus on development of high-impact teaching for over 8,500 educators in Malta and equip them with the required competences to function effectively in the classroom of today, and tomorrow."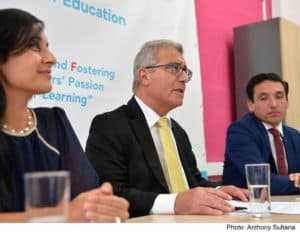 Minister for Education and Employment Evarist Bartolo stated that "we are on a mission to unlock Malta's true potential and this can only be achieved through the delivery of world-class education. Our teachers will steward this ambition and with IfE's assistance they now have more ways to help drive personal and social change and prosperity."
Educators can choose from a menu of accredited courses, short programmes and qualifications, delivered in a blended learning environment for maximum accessibility. 
The full list of degree programmes as well as more than 80 courses on offer by IfE can be accessed from the Institute's website at www.ife.gov.mt in the form of a detailed online prospectus.