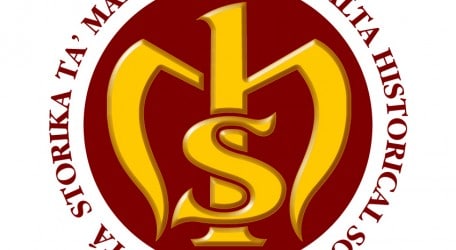 'Change and Continuity' in the arts, sciences and technology during the course of the twentieth century in Malta is the theme chosen for a series of lectures organised by the Malta Historical Society (MHS) to mark  Malta's 50th anniversary of Independence.
Organized under the auspices of the President of Malta Her Excellency Marie-Louise Coleiro Preca, a set of three sessions will be held three consecutive months in different historic locations: 16th September at The Palace, Valletta, 22nd October at San Anton Palace, Attard, and 13th November at the Mediterranean Conference Centre, Valletta.
Leading scholars will be presenting novel research material tracing twentieth-century developments within their respective field, focusing on the transitions and changes that occurred before and after 1964.
The event is sponsored by The Farsons Foundation and supported by the Kunsill Nazzjonali tal-Ktieb.
Prof. Henry Frendo will be the keynote speaker for the first session, which will be focussing also on Archives and Libraries, Art, Photography, Music and Conservation of art and artefacts with the respective speakers being Charles Farrugia, Michael Fenech, Daniel Cilia, Andrew Alamango and Joseph Schiro'.
Attendance is free of charge and the audience will be invited for refreshments after each session.
For the full programme please visit: www.maltahistory.eu