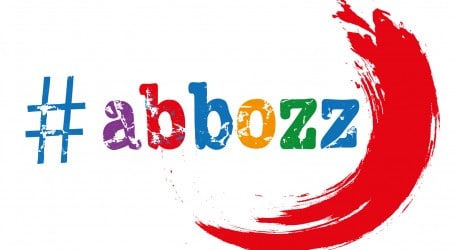 Have you always dreamed of being a published author? Do you have a manuscript tucked away in a drawer that you'd love to see come to published life?
Merlin Publishers are offering an exciting unique opportunity: submit your manuscript to our new competition #abbozz, and the winning manuscript — selected by a panel of expert judges as well as by the audience at the #abbozz event to be held during the National Book Festival, on Saturday 9th November — will be published by Merlin.
The regulations to take part may be found here:  http://www.merlinpublishers.com/eventsselectedtrans_eng.php?refblurb=abbozz1
Deadline for manuscript submission is 9th October 2013.
(And if you're a designer and would like the opportunity to design the cover for one of Merlin's iconic books, then stay tuned to our Merlin Publishers facebook page, as #abbozz will have something for you too …)