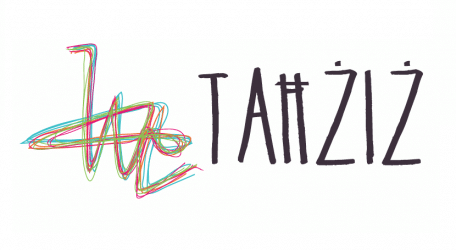 The call for applications of TAĦŻIŻ2 during 2014 is open for youths between 18 and 25 years of age. The project's format will be similar to that of the first edition; with its climax being three residence seminars, including a publication and certificate which will be handed to the participants at the end of next year. Even though the participation is free of charge, the chosen ones are asked to deposit €50 which will be refunded at the end of the seminars.
Those interested are encouraged to send an email to  [email protected].  Each application must include the applicant's personal details (name and surname, date of birth, home and email address, telephone or mobile number), and the following:
▪        other hobbies besides that of writing;
▪        a letter of introduction and motivation;
▪        a CV in the form of short story of around 150 words;
▪        a photocopy of the ID card (front and back) ; and
▪        a recently written poem or a short story.
The applications (which will be put into circulation in a short period of time) are to be sent to the above mentioned email address by the 6th of January, not later than noon.
The final selection of participants is at the discretion of the board which will be evaluating the applications .
Taħżiż is an empowerment programme focused on creative writing by Aġenzija Żgħażagħ with the collaboration of the Għaqda tal-Malti and Fondazzjoni AWL.
The facebook link is as follows: www.facebook.com/events/621383091253219