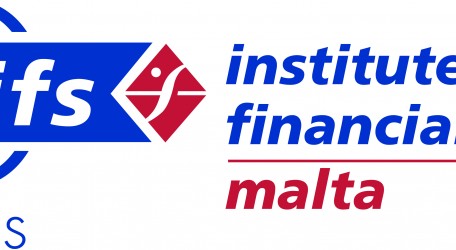 One is never too young to start learning about banking.  Going by this maxim, the Institute of Financial Services – Malta (ifs Malta) is offering an introductory summer course on Banking and Finance for 14-17 year olds. The awareness programme spread over ten sessions is an ideal opportunity for anyone wanting to learn more about financial services from the leading education provider in this area.
The comprehensive course will cover a series of topics and provide students with an overview of the financial services sector, the basics of banking, an understanding of the main stakeholders and services offered, and different types of customers.
Students successfully completing the course and passing the assessment will be awarded a certificate issued by ifs Malta.
For more information on how to register for this summer course, contact ifs Malta on telephone 2124 0335, visit the training page: http://training.ifsmalta.org/  or log on to facebook: www.facebook.com/InstituteOfFinancialServicesMalta