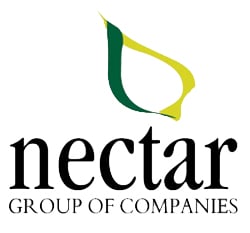 Nectar Group awarded equality mark certification
Nectar Group of Companies of Ta' Qali has been awarded the Equality Mark Certification by the National Commission for the Promotion of Equality (NCPE). This certification officially shows that Nectar Group has made gender equality one of its values and that its management is based on the recognition and promotion of the potential of all employees irrespective of their gender responsibilities.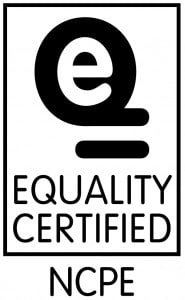 Through this certification, Nectar Group is recognised as an equal opportunities employer offering equal access to opportunities by focusing on individuals' capabilities irrespective of their gender, marital status, pregnancy or potential pregnancy, or caring responsibilities.
This certification was awarded to Nectar Group by the Minister for Justice, Dialogue and the Family Chris Said and NCPE Commissioner Maud Muscat during NCPE's 8th Annual Conference held at Europa House, Valletta.
Nectar Group has aligned its procedures at the work place and in dealings with its clientele with NCPE guidelines. To ensure that all policies and practices are in line with gender equality principles and to regulate reported cases, the Group appointed an Employee Equality Representative.