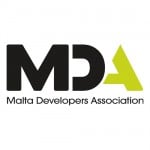 The Malta Developers Association has asked the Planning Authority to extend the period during which submissions regarding the draft Paceville Master Plan can be made since it is highly detailed and requires more time to be studied in detail.
This request was made following several representations made during meetings with a number of its members whose properties could be affected by the proposed Master Plan.
The MDA understands that its request is going to be favourably considered and encourages all those interested to put forward their submissions in writing.