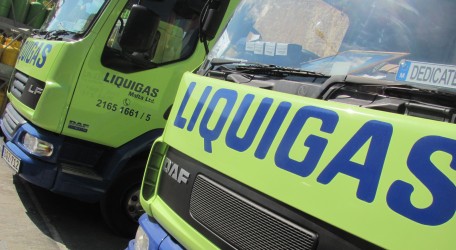 Liquigas has a cylinder distribution licence covering the whole Maltese territory issued by the Malta Resources Authority (MRA) that was a pre-requisite for the €25 million investment by Liquigas in Malta, including the building and operation of a new LPG facility in Benghisa which allowed for the closure and dismantling of the outdated Qajjenza plant.   Liquigas will defend its legitimate right to retain this licence.
Through MRA's announcement issued today on the proposed LPG market structure, the authorities are now reverting back to a distribution monopoly by ensuring territorial exclusivity for distributors. This goes against the ideal model for consumers, preferred by Liquigas, which includes various distribution streams, each competing to deliver the best service possible. The newly implemented direct distribution model operated by Liquigas, whereby customers phone Liquigas Call Centre on 2165 1661/5 (available 24/7), is already providing numerous benefits, including a delivery system that ensures all consumers are served with gas at a convenient time and at the normal and correct price.
MRA's proposal is seeking to stop this efficient service for Maltese consumers. This service is especially helpful for the elderly and for those living in the peripheral 'hard to reach' areas. This new distribution model is running in parallel with the door-to-door distribution service operated by the other distributors. This Liquigas service competes with the established distribution system and has already proved effective in ensuring that existing distributors improve their service levels
As regards to today's MRA announcement on the reform of the market structure, Liquigas Malta Ltd will be examining in detail its legal, commercial and social implications.