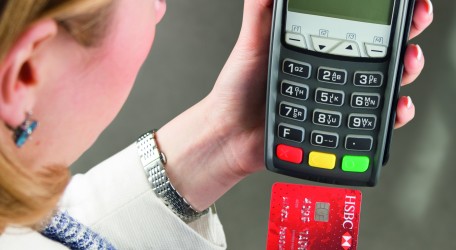 HSBC Merchant Services Limited is changing its name to Global Payments Limited effective 1st June 2014.
In 2012, Global Payments Inc. (NYSE: GPN) and HSBC Merchant Services Limited, a Malta-based subsidiary of Global Payments, purchased the card processing business from HSBC Bank Malta p.l.c.
Global Payments Limited enables businesses in Malta to accept card payments in a face-to-face, telephone or mail order and eCommerce basis in euro.  The company also recently introduced Dynamic Currency Conversion service in cardholder local currencies including GBP and USD.
Global Payments Limited is HSBC Bank Malta p.l.c.'s preferred supplier for card processing in Malta and has undertaken a significant programme of investment in the card processing business in this market.  Although the card processing business will be changing both its name and logo, there will be no change to either the people or to the great service that is currently provided in Malta.  The Global Payments logo will be on display informing customers that the respective outlet can accept HSBC Quikcash, Diners Club® and Discover®, MasterCard® and Visa® card payments.